On 11/25/21 at 11:09 am, I processed the ordering for a Yukon XL from the Yates dealership. I arranged for pickup of the vehicle 2/12/21. Upon arrival, I immediately noticed that they ordered a Yukon and not a Yukon XL. They told me that this is what I signed for, I clearly clarified that this was not what I ordered. Fortunately, I kept my original paper work with my signature and $1,000 deposit showing that I in fact ordered the Yukon XL. They could not find their paper work showing the original order. I tried to re-order the vehicle however, certain components were not available and the truck could not be ordered at this time due to COVID. I specifically ordered a diesel to tow my boat ang timing was critical so that I had ample time to break in the engine before towing. I asked if there was anything they would do, such as free oil changes or reduced cost of a lift kit that was installed on the vehicle and they said that if I didn't want the truck it was already sold. I told them to focus on helping me fix the situation that they caused by ordering the wrong item and not telling me that this item was sold. I then overheard one of the managers in the front office (where my sales person was discussing my situation) say "Just take the F*!@ing truck or leave", 3 men in the office started laughing and then immediately stopped when they saw me watching them from across the room, two of the men then left the office. I was amazed at the lack of customer service and executive maturity. Due to the fact that I could not reorder the vehicle with the items I needed, I chose to keep the vehicle. Again, they dealer did not compensate me at all for the mishap on their part. If you would like me to obtain names, I would gladly find out.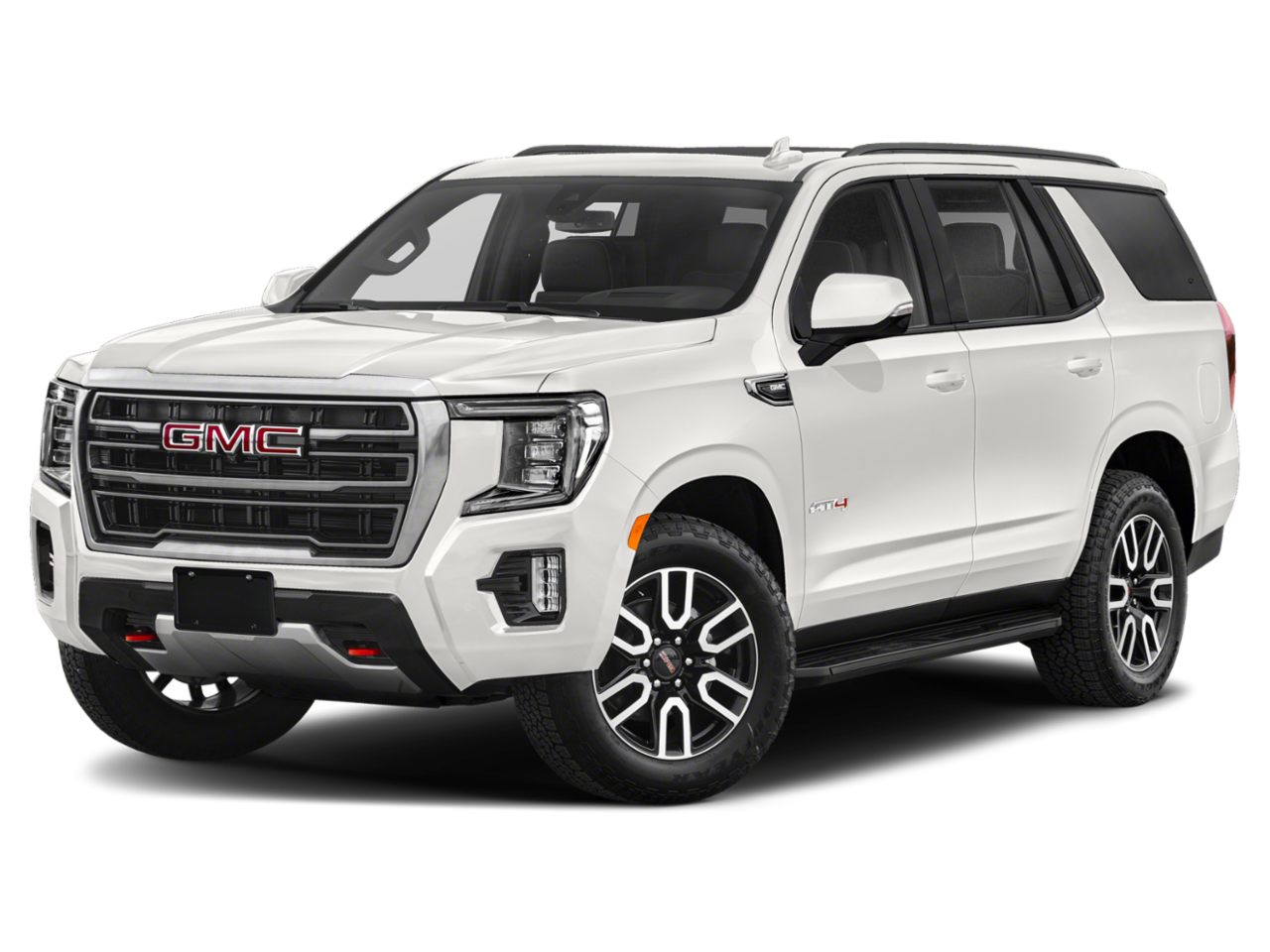 Business Response
We appreciate all reviews, and appreciate you giving us the chance to improve by providing us with this feedback. We'd like the opportunity to discuss this with you. Please reach out to us at your earliest convenience to discuss how we can turn your experience into a positive one.
Other reviews that may be helpful
Our salesperson Kelly was very polite and knowledgeable about the GMC products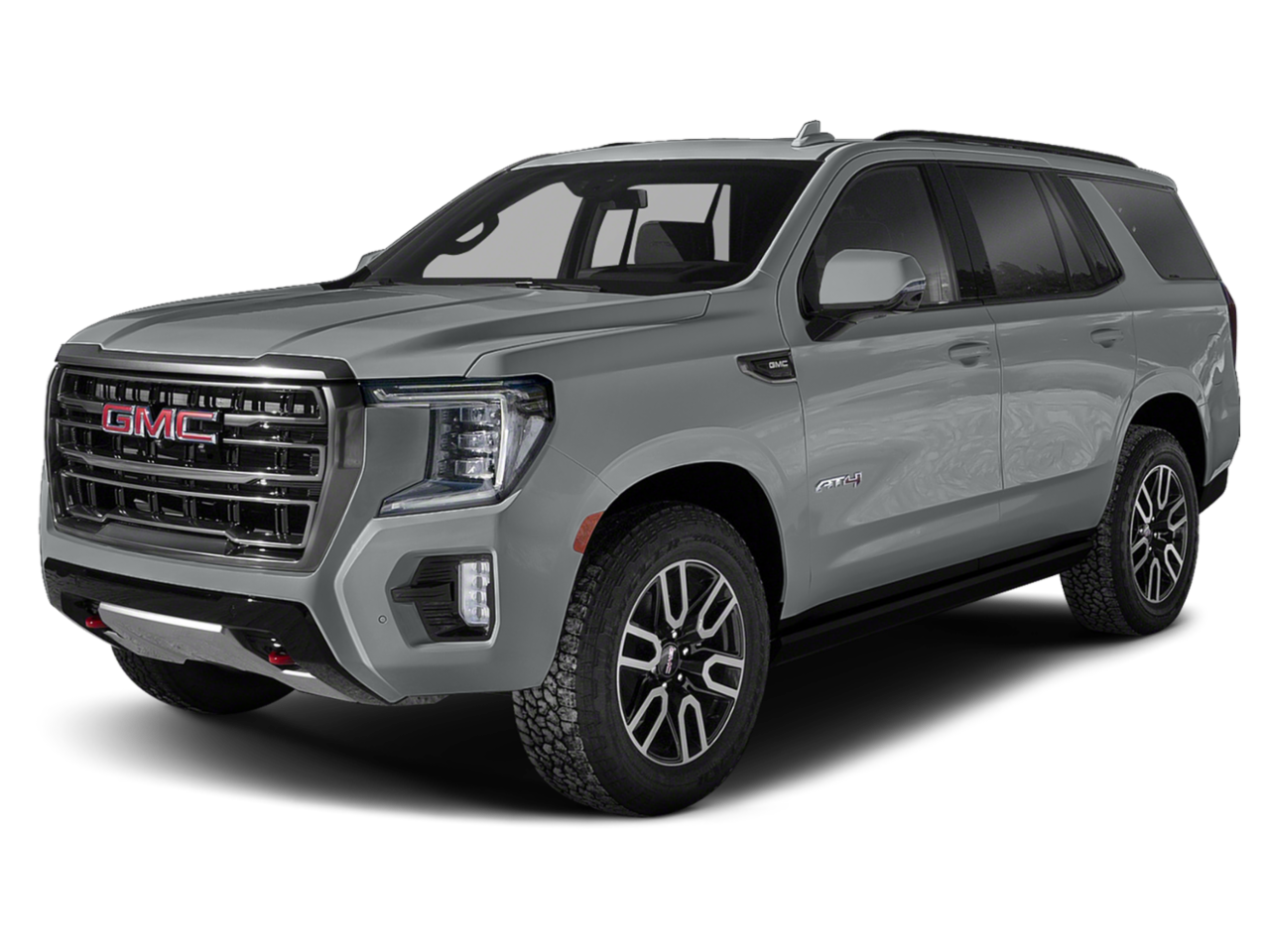 Justus, Brian, and Rich provided excellent customer service and made my purchase 100% hassle free.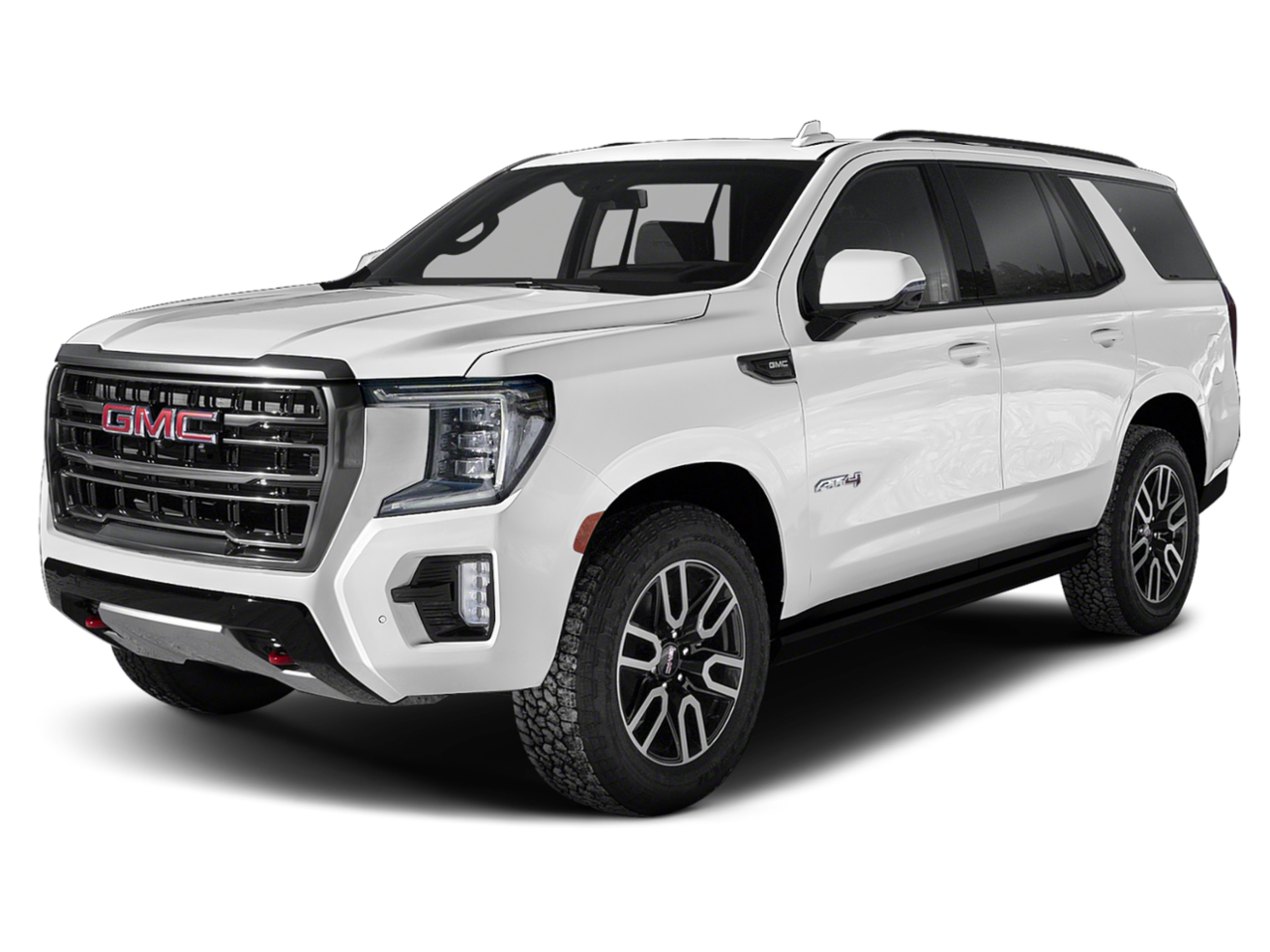 Everything went really smoothly. The information I was given over the phone was the same as what was on the paperwork when I arrived. Provided a great...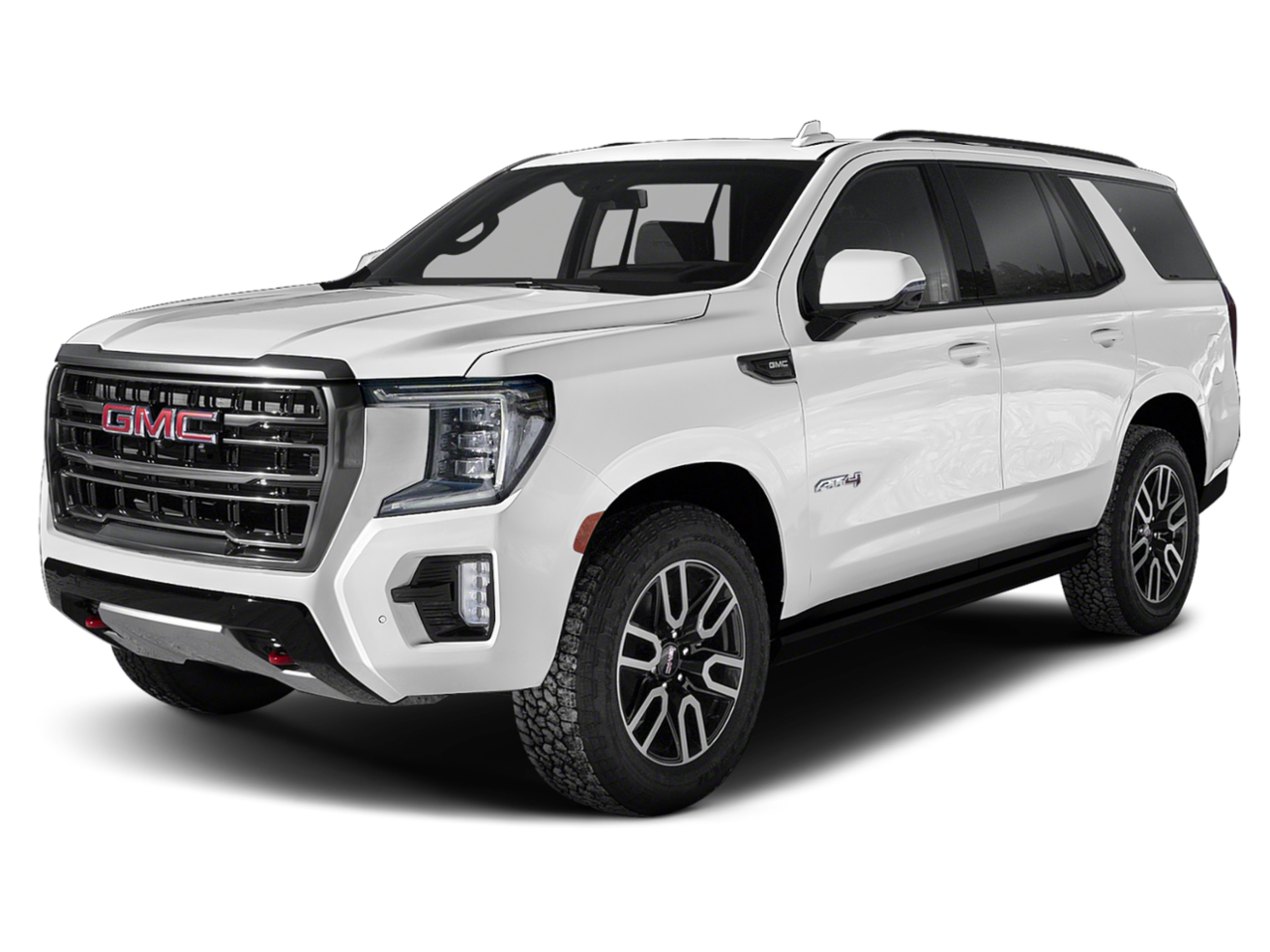 I enjoyed the relationship That I had with my salesperson Mark Sheldahl , he was both professional and knowledgeable. The new Denali is outstanding, h...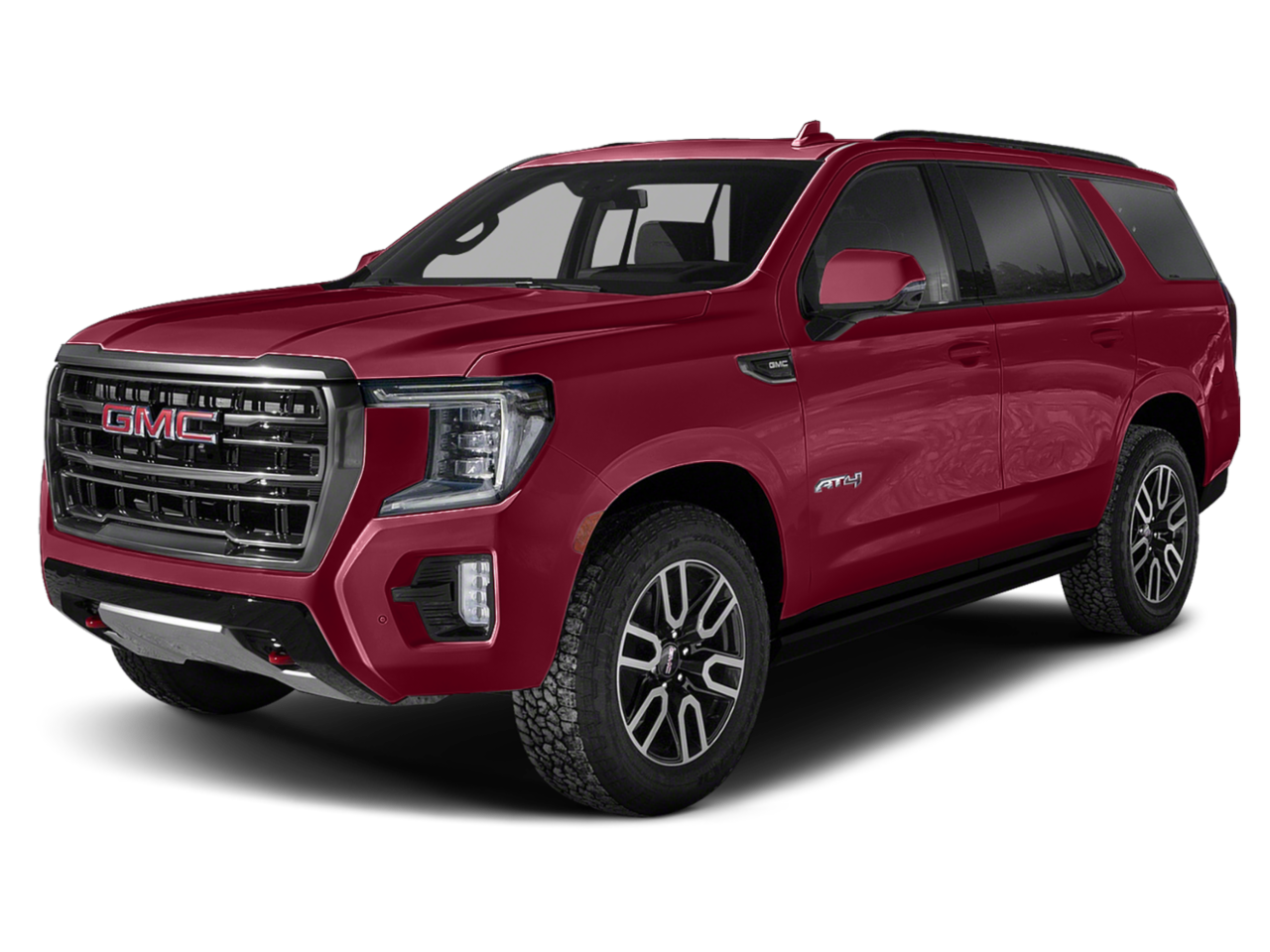 Great overall experience!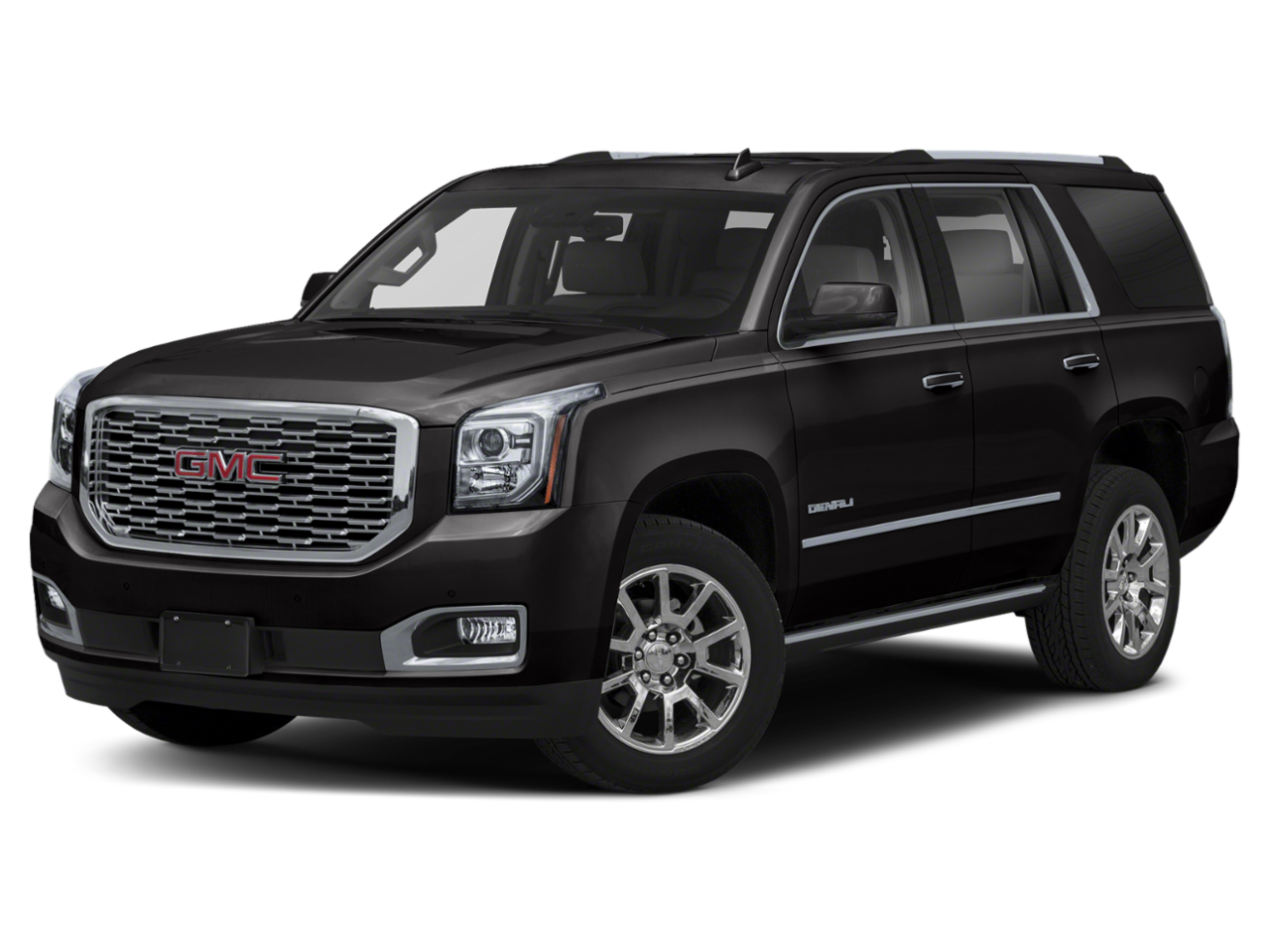 Best car dealership around